Our products help heal
As an innovative medical technology company, we are increasingly specializing in the development, construction, toolmaking and manufacturing of molded parts made of silicone and thermoplastic, which are used in medical technology, wound care and in medical and hospital needs.
We are also involved in projects with universities, clinics and research institutes. Our medical technology products are used in surgery, oncology, intensive care and dental medicine. In clean room production, we can implement and guarantee production in accordance with DIN 13485 in accordance with the Medical Devices Act (MPG) (products of class 1 sterile and 2 according to MPG).
Our goal is to bring innovative products onto the market that, in addition to their therapeutic effect, have great medical benefits and improve the quality of life of patients.
Wound Distance Grid made of silicone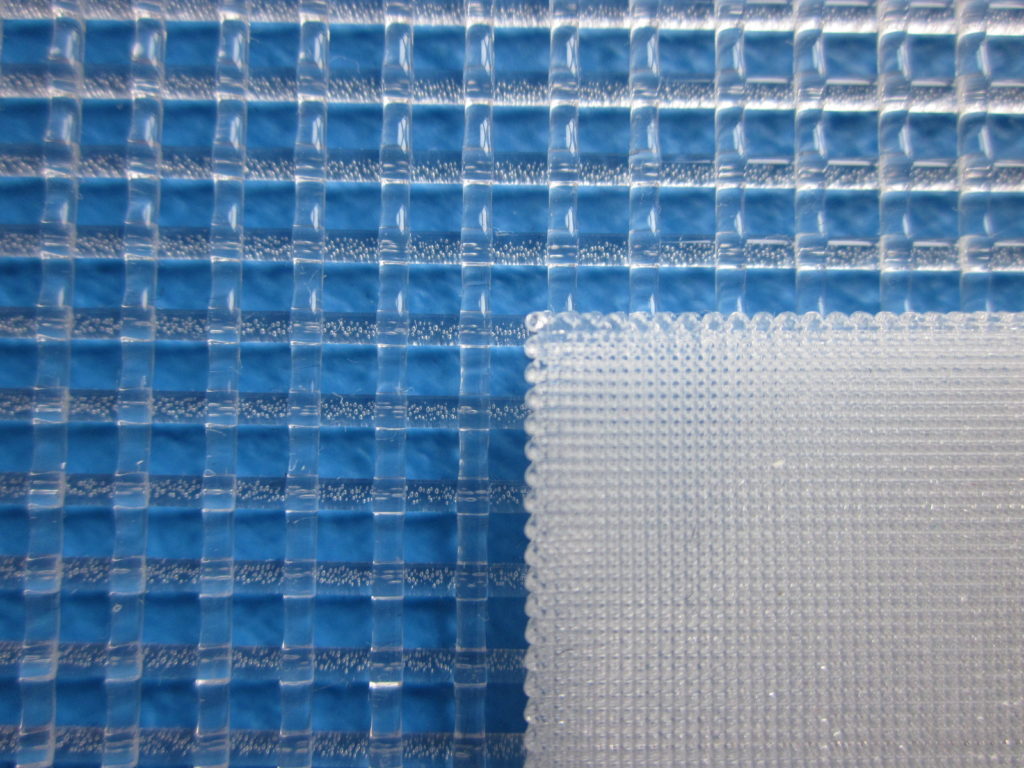 Our many years of experience in processing silicone rubber by injection molding form the basis for the medical technology manufacturing sector. We have particular expertise in the manufacture of silicone-based wound Distance grids. They maintain a moist wound environment and, thanks to their lattice structure, release excessive wound secretion to the outside Bandaging and most of all, do not stick the wound. The silicone mesh can remain on the wound as long as no inflammation is visible.
We are able to use plotter technology to manufacture silicone molded parts for wound care under clean room conditions and to assemble them under monitored conditions. We operate a plotter system for the production of structured surfaces with an annual output of 10,000 square meters. The plotter is suitable for serial production of up to three million pieces.
Silicone molded parts for hospital use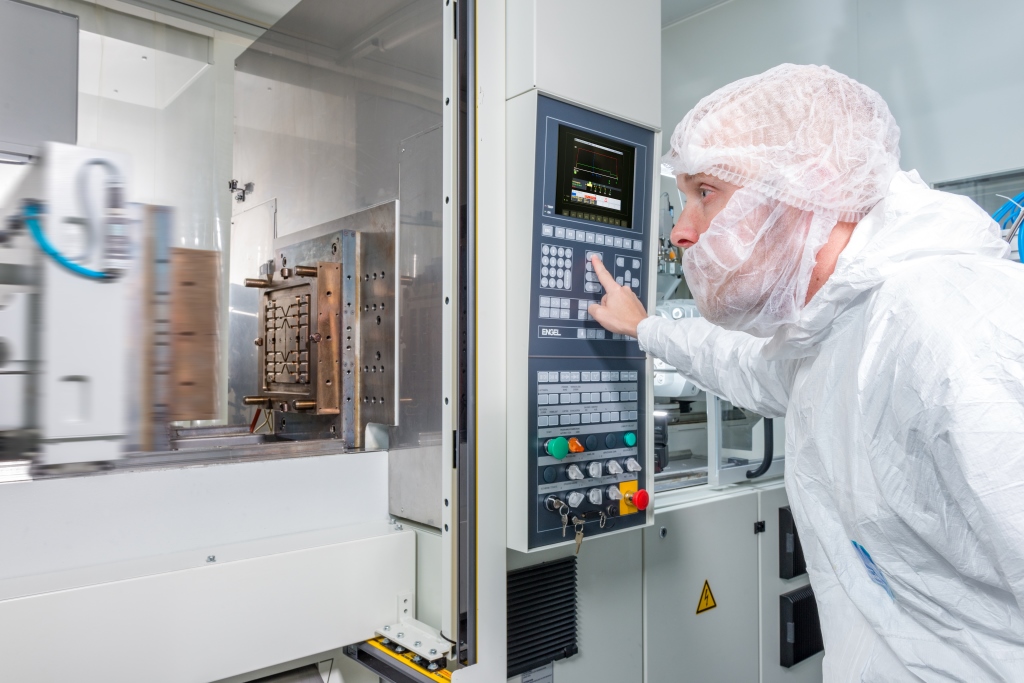 We are manufacturers of innovative silicone molded parts that are used in various areas of medical technology. For example, we manufacture various molded parts for wound care, diagnostics, intensive medicine, ventilation technology, anesthesia and neonatology as well as for general hospital needs.
We have 3-D CAD design options for product development. We are able to manufacture silicone molded parts for medical technology by our trained staff under clean room conditions. The clean room zone concept at KET currently takes into account the production of class 1 sterile and class 2a products in accordance with the Medical Devices Act.
Three-dimensional growth areas for cell cultivation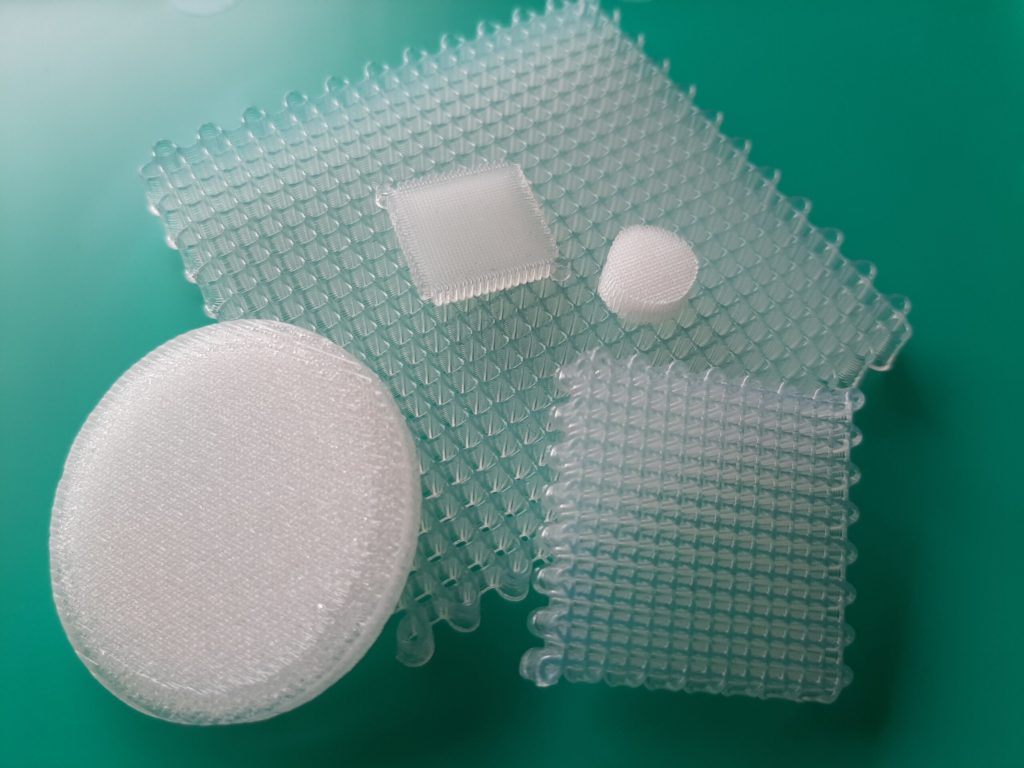 In cooperation with the University of Leipzig, the first innovative approaches to reducing animal experiments were achieved as part of a development project for the production of cell culture systems.
Scaffolds are three-dimensional cell culture support structures that are commonly used in biomedical engineering. They allow a uniform colonization with cells. Here, too, we develop individual customer solutions and offer our customers the option of designing and dimensioning these silicone grid structures in a variable manner. Differences in the strand and pore structure, pattern of the matrix structure, dimensioning of the overall construct and a product and cell-typical adaptation can be realized. In addition to being used in bioreactors, they can also be used for absorption and adsorption processes.